Tour of the School
We are constantly working with the children to redecorate areas of the school.
Interventions room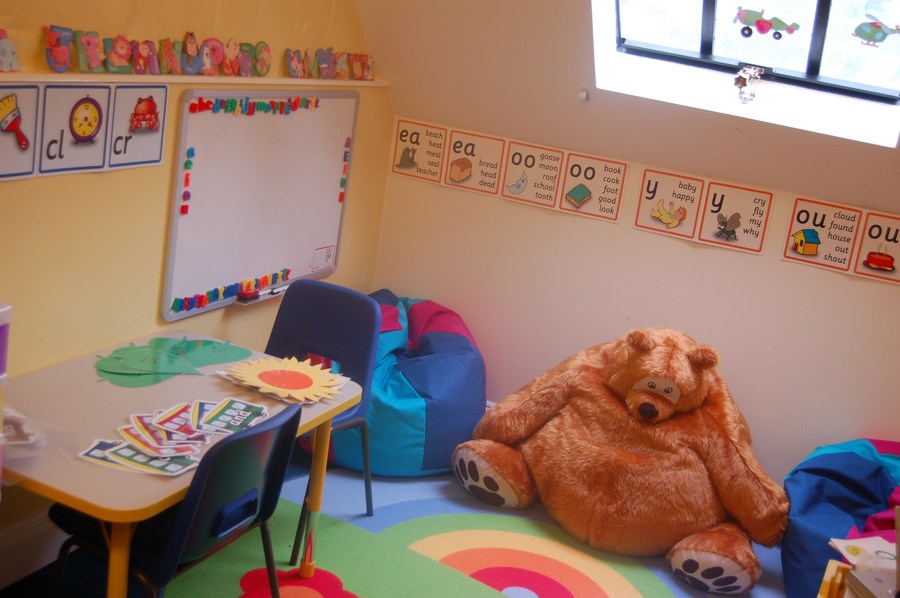 Toilets decorated from top to bottom!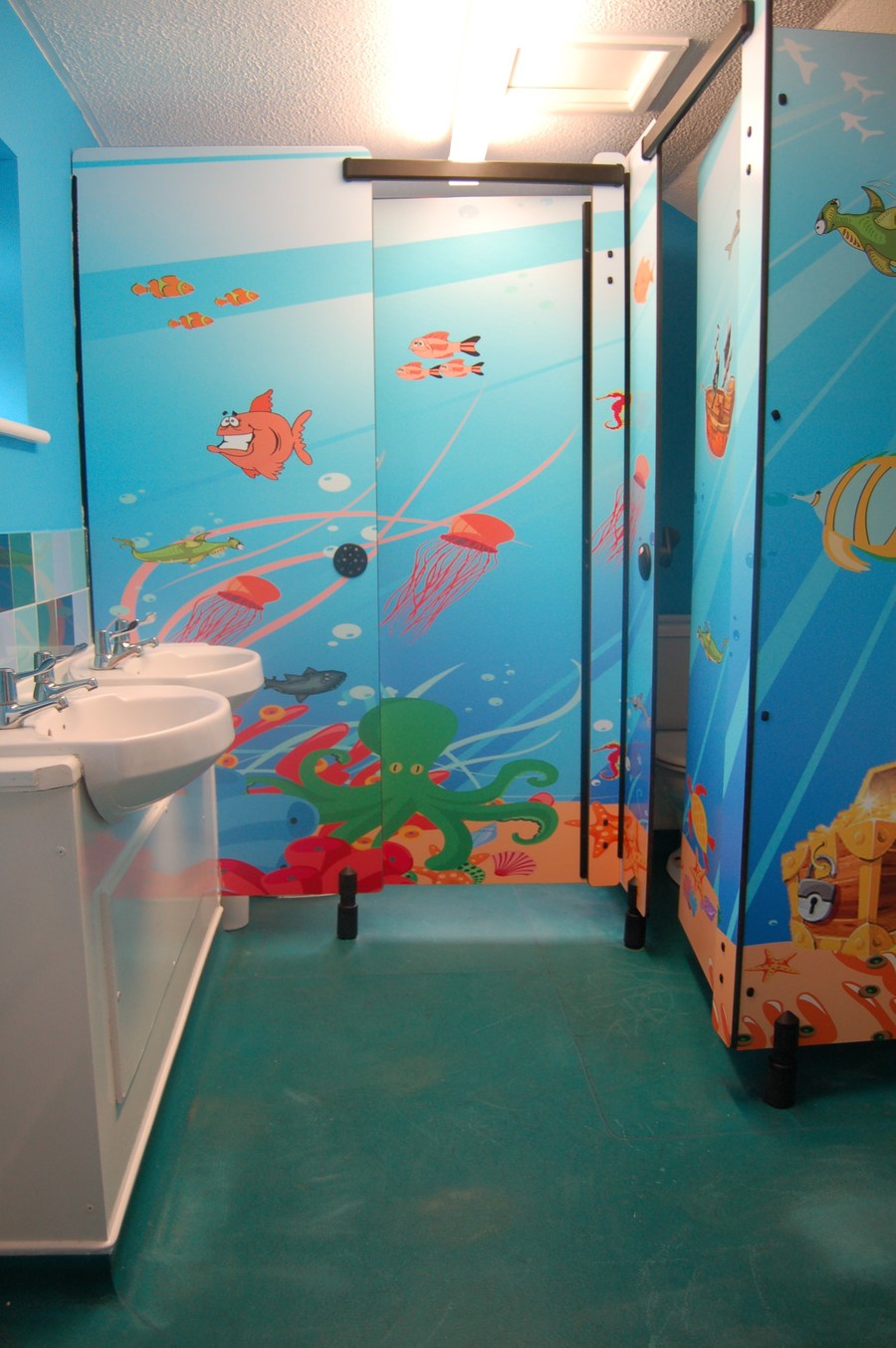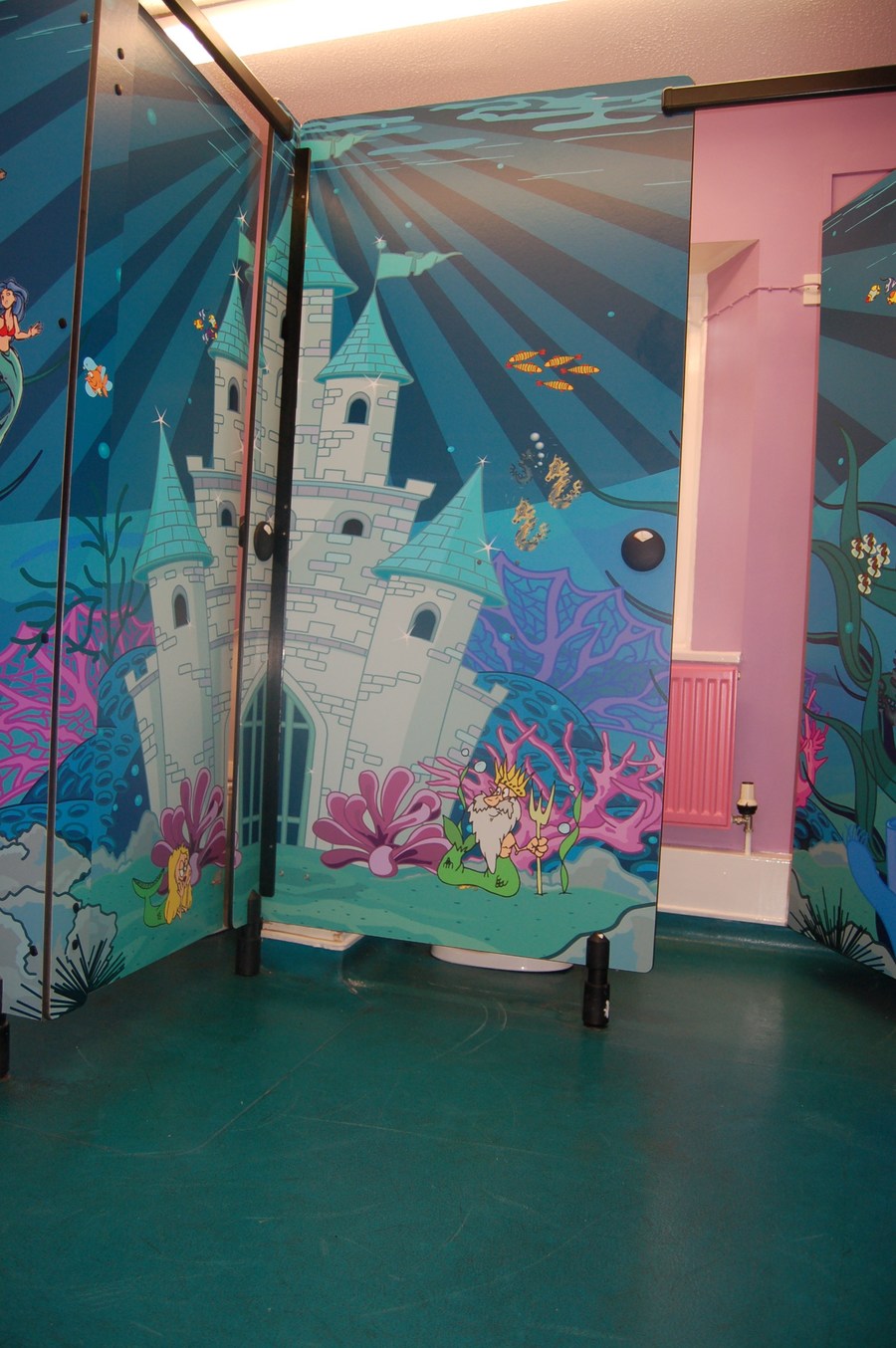 Redesigned 'The Ark' which is part of the Infants classroom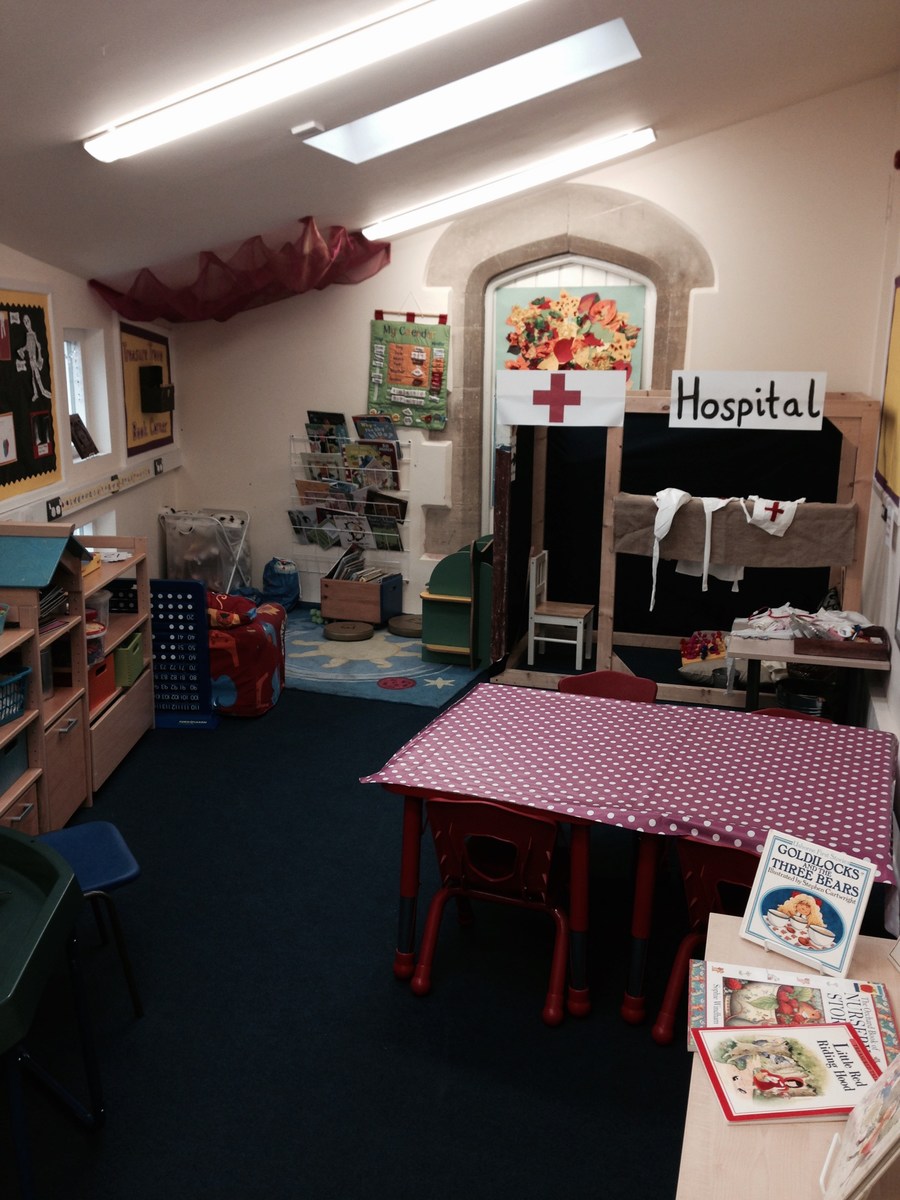 Completely 'collaged' the porch and entrance hallway with children's work and the help of local artist Helen Cooper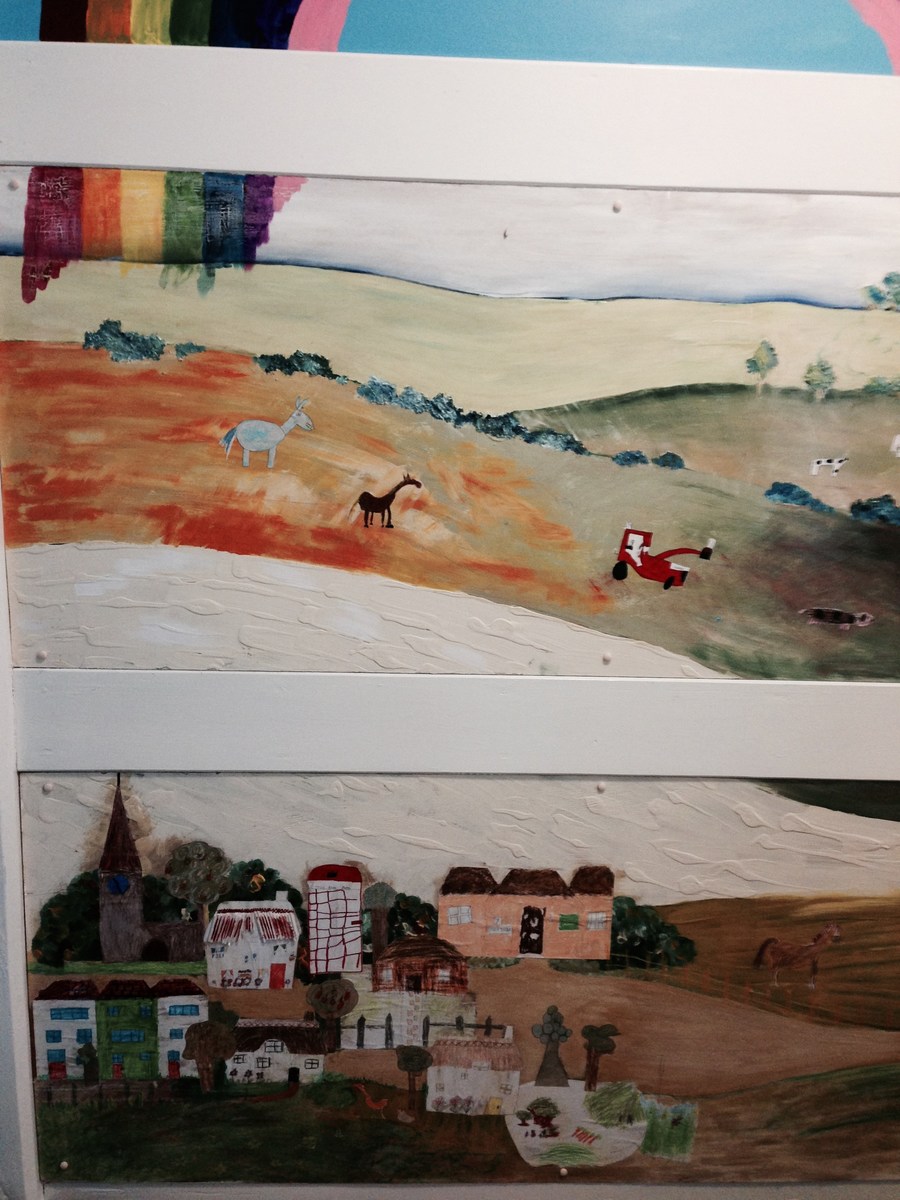 Reorganised the Library area ready to start 'Junior Librarian'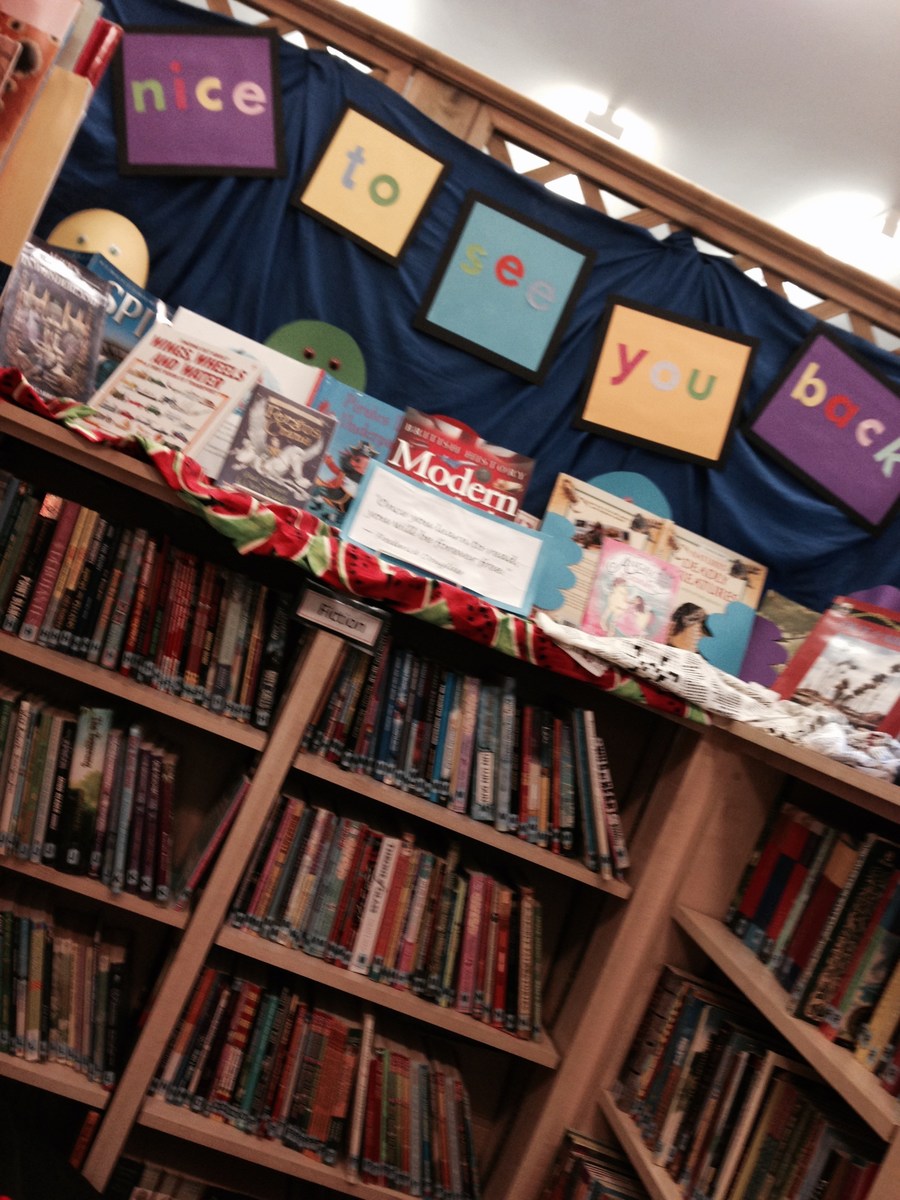 Meet our new friends . .. . fishy time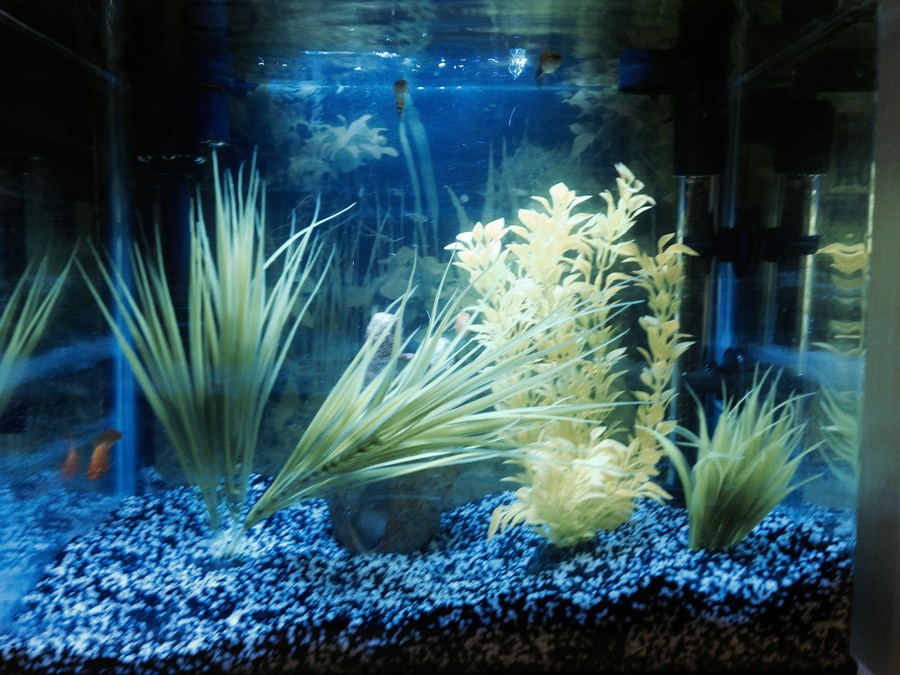 KS2 classroom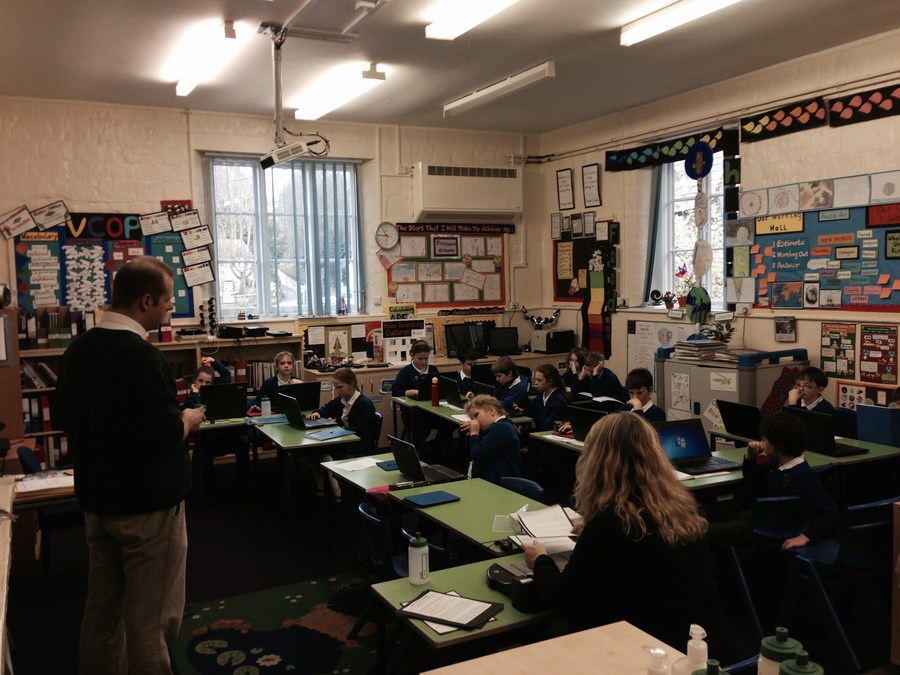 Our new infants teacher has been busy reorganising the room!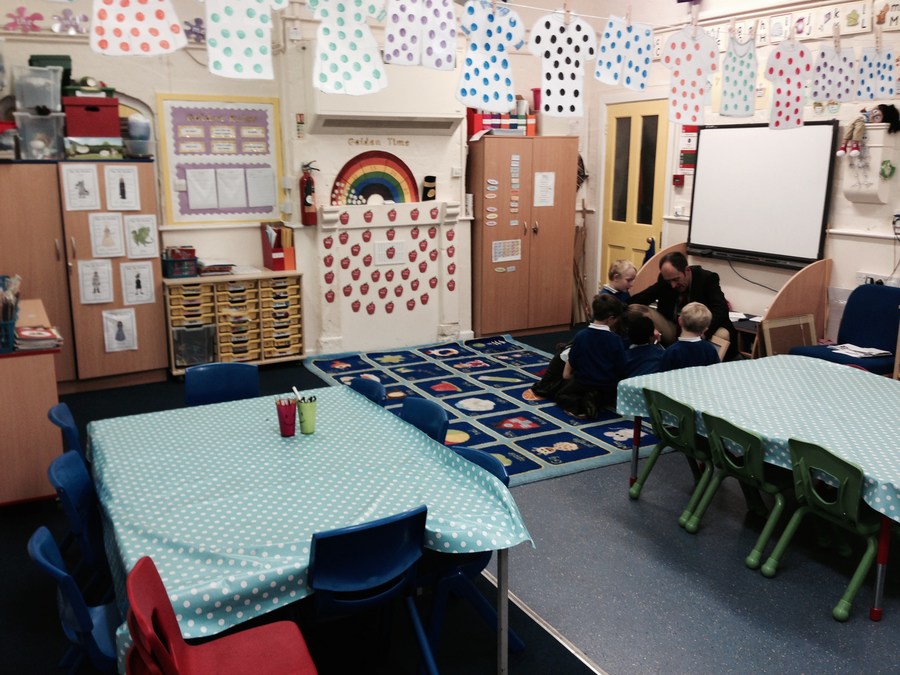 We have begun to adapt what was the computer room into a classroom space