School Council 2017-2018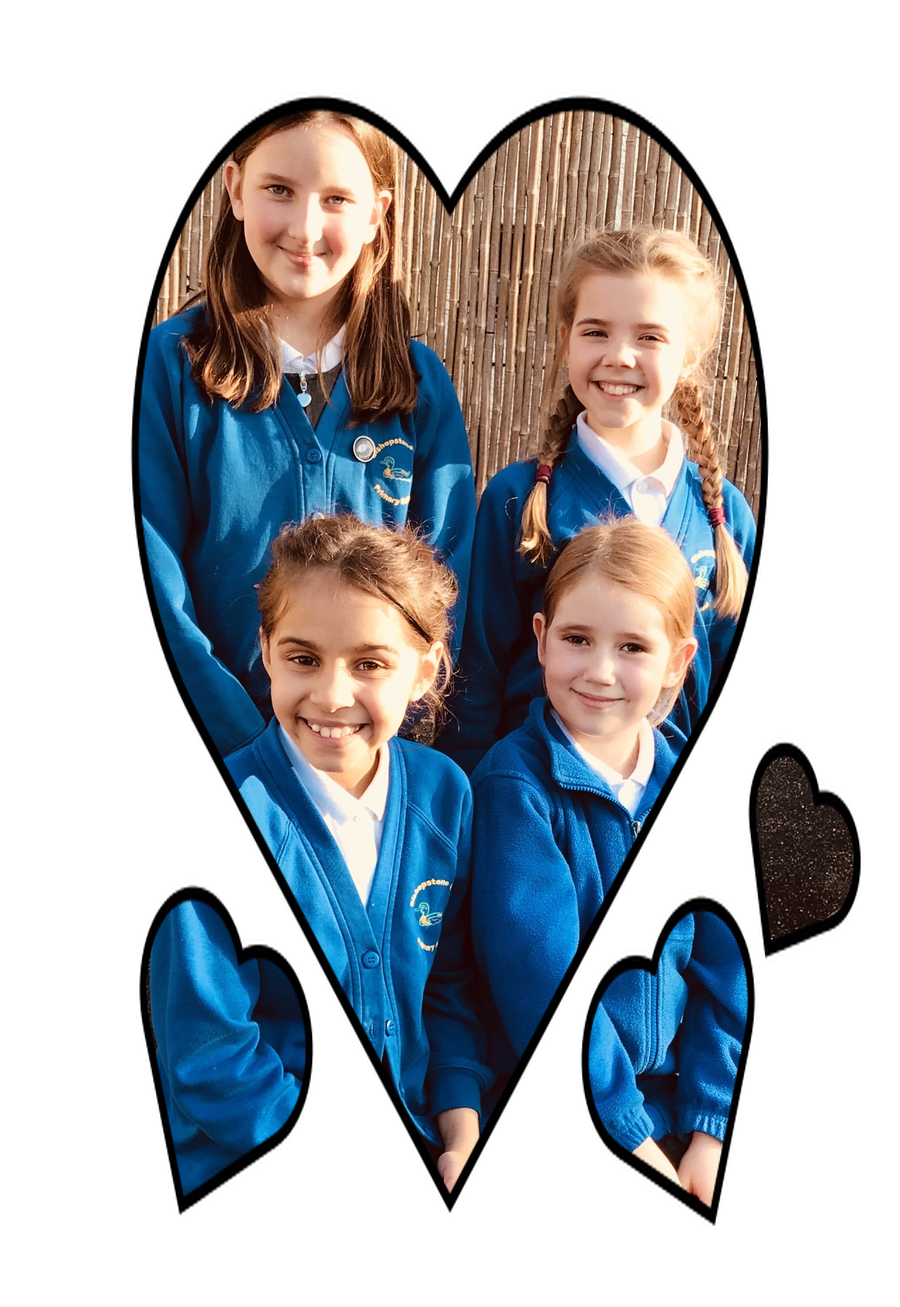 Meetings are under way. The School Council made 'Pudsey' day lots of fun! We raised
Ideas are flooding in for the rest of the year . . so far:
Christmas week including a film afternoon, non-uniform day and a Christmas party

In the New Year they are looking to organise:

A sponsored silence

Sport Relief Event

A bake sale

Create another sewing opportunity - Altar cloth

Shade for the playground in the summer
I am sure there will be many more......
School Council 2016-2017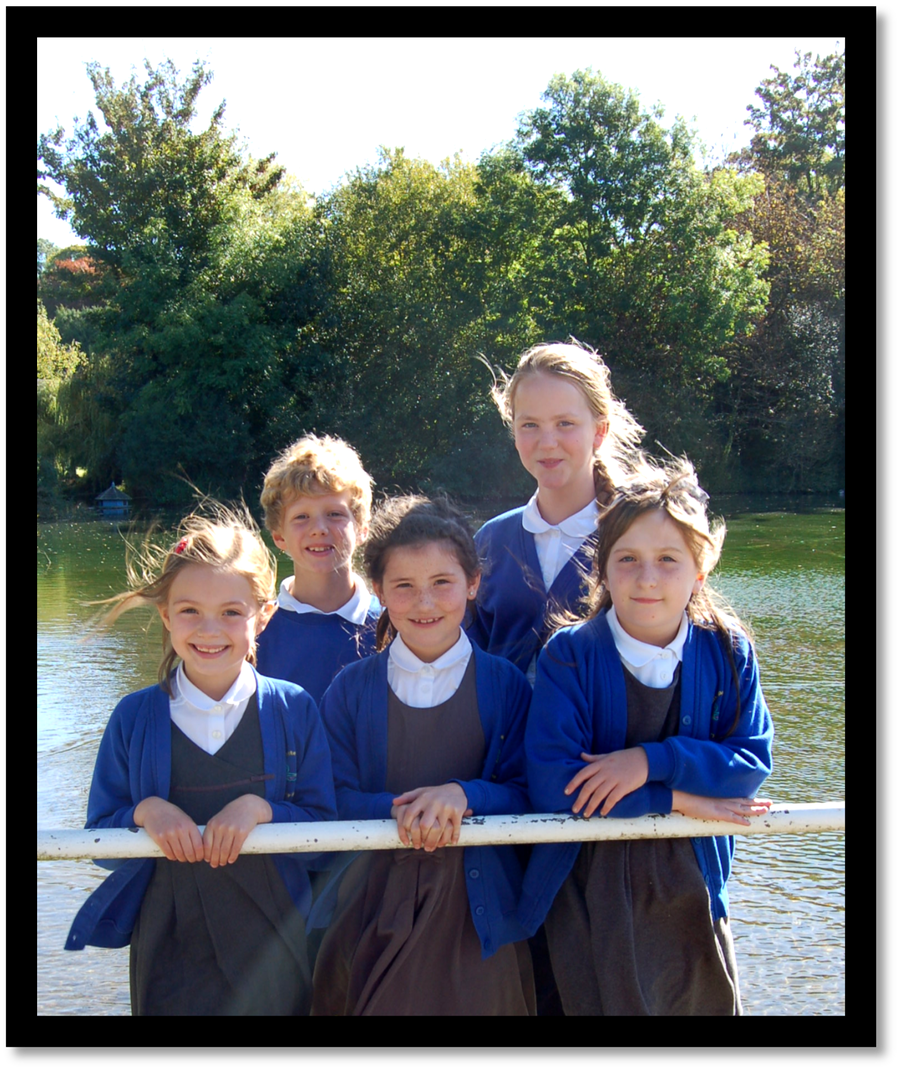 School Council has begun . . . . KS2 thoughts for September 2016
Taran, a former pupil of Bishopstone Primary School - came back to share these top tips for Secondary School:
Our KS2 council members for 2016 . . . . .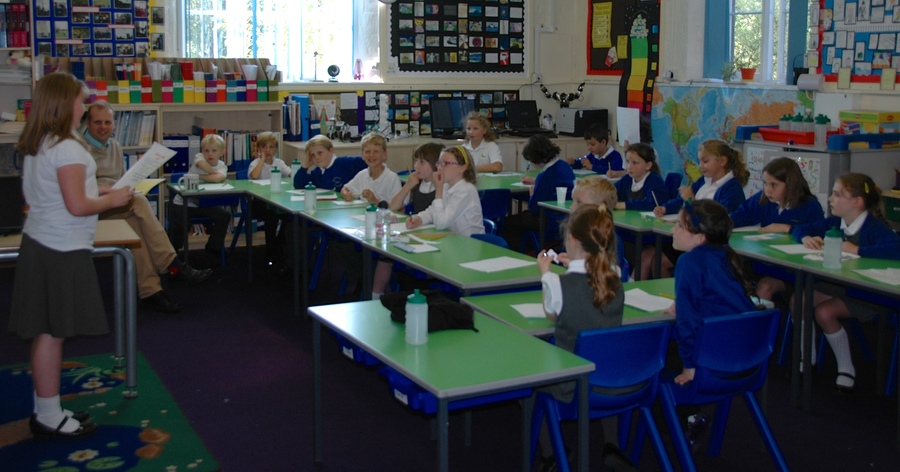 School Council
Voting is now complete in KS2
We have an active School Council who meet regularly with the Headteacher. The council is made up of a representative from Year 1, Year 2, Year 3, Year 4, Year 5 and a Year 6.
Ideas for the future:
Cook dinner for the local elderly residents
Jumble Sale
Non-uniform day
Meet the Mayor of Swindon - we have written but not heard back yet :-(
Sponsored Run
Wash cars
Mini-Olympics
Craft selling and making
Bring your Teddy to school
Scooter races
Some of their achievements in 2015-2016 included:
Creating regular cinema nights after school (once a term)
Taking part in Children in Need
Creating new rules for the playground
Requesting a Talent Show (to be held in the summer term)
Selecting new toys for the playground
Taking part in Sport Relief (coming up soon)
Some of their achievements in 2014-2015 included:
Our first task has been to arrange 'Children in Need Day 2014' - lots of events from name the teddy, dress up, apple bobbing, lemonade and cake selling . . . . .we raised nearly £100
We made beautiful Pudsey bears from clay . . . which KS2 then took home
We sold hot chocolate at break time in Christmas Week
We created hampers for the local elderly in the community and delivered them
We had a fun non-uniform day and got to wear our party clothes!
We asked to create and write Christmas cards in French
We asked for more clubs . . . . . which we are excited about and they start in January as we chose them!
Raisied lots of money on Red Nose Day through selling hot chocolate, decorating cookies and a fun filled cinema night with popcorn
Asked for another session on skateboards as it was sooooooo much fun
Jumble Sale
Some of their achievements in 2013-2014 included:
Participation when choosing new playground toys
Participation when choosing new library books
Input into which clubs should run after school
Suggesting and setting up the use of the village hall when the weather is bad
Changing of behaviour rules
Redecoration of the toilets
Events including Children in Need, Sport Relief, Christmas Spirit Week
"School Council are a group of children that try to make the school a better, happier and fun place. There is one member from each year group yrs2-6. We discuss what can be changed every two weeks and our current school council is great!
We are happy to take suggestions from anybody, so don't be scared to give us one!"
by Year 6, Chair of School Council