Our School Day
Day start
The school gate opens at 08:50 and the children remain a parents/carers responsibility until a member of staff is on the playground to ring the bell. There is a member of staff on duty from 08:50-09:00. Children should not be inside the school, prior to the bell, unless by prior arrangement.
Children are sent in from the playground by the member of staff on duty at 9:00am.
Day end
Children are brought back out to the playground to be collected by parents at 3.15pm.
If you are unable to collect your child and you are sending someone who is unknown to us could you please call the office and provide them with a name and a description of the person collecting your child that day. We will not let them go unless we have heard from you. If there is a change of plans to your picking up arrangements, such as a playdate, please let the school know by midday. A password system between the teacher and person collecting ensures safeguarding policies are in place.
Morning Break
10:10am until 10:30am. This break is for Year 3-6. Rec/Yr1/Yr2 children have their break time at 10:30 until 10:50. Reception and Year 1 also operate the free flow system, so their breaks are a fluid part of their morning.
Lunch Break
12pm-1pm
Normally the children have a mixture of arrangements at lunchtime. Cooked dinners eat first between 12-12:30, then packed lunches eat 12:30-1:00. We try to stagger the children going in to eat so that they play with a range of friends and age groups. On a Thursday a specialist sports coach comes into school to teach and encourage more structured 'playtime games' with the children.
See Covid Risk Assessment for changes to lunch break.
Reception/Year 1 and 2
An afternoon break is fitted into the lesson schedule daily.
We normally run a range of lunchtime clubs, however these will be on hold due to staffing with Covid19.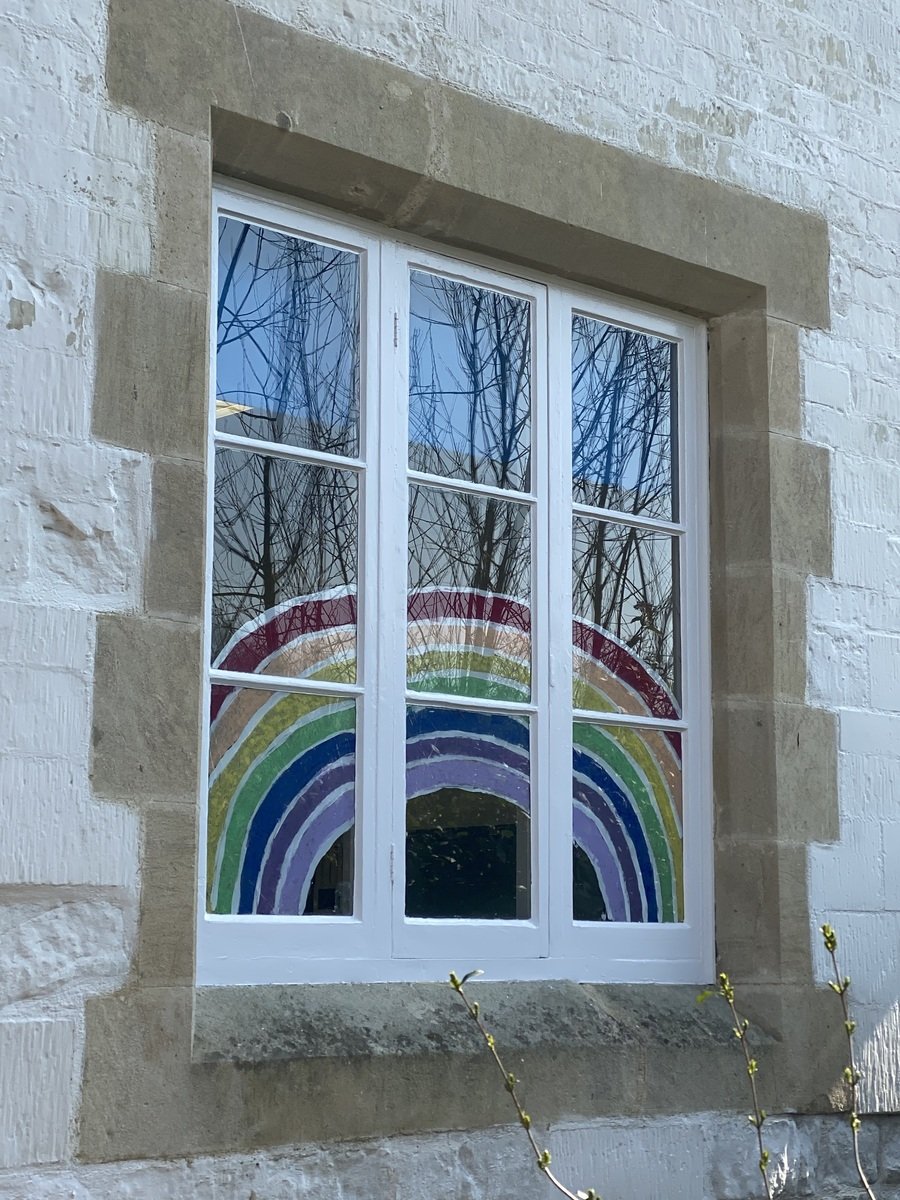 Learning is a treasure that will follow its owner everywhere. - Chinese Proverb