Tour of the School
We are constantly working with the children to redecorate areas of the school. Most recently is the playground which was redone over the Easter holidays 2018.
Yellow room (yr2 Eng/Maths and interventions/group work)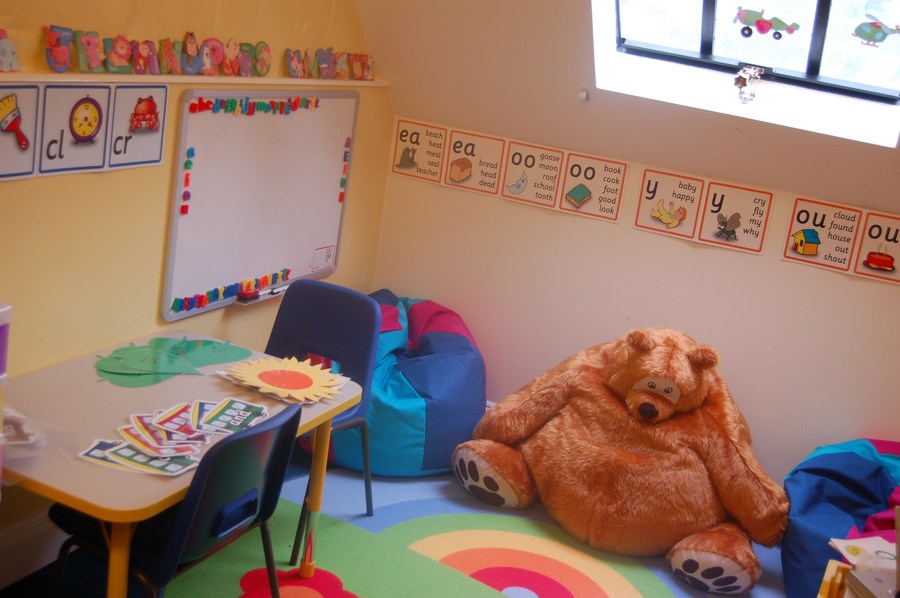 Toilets decorated from top to bottom!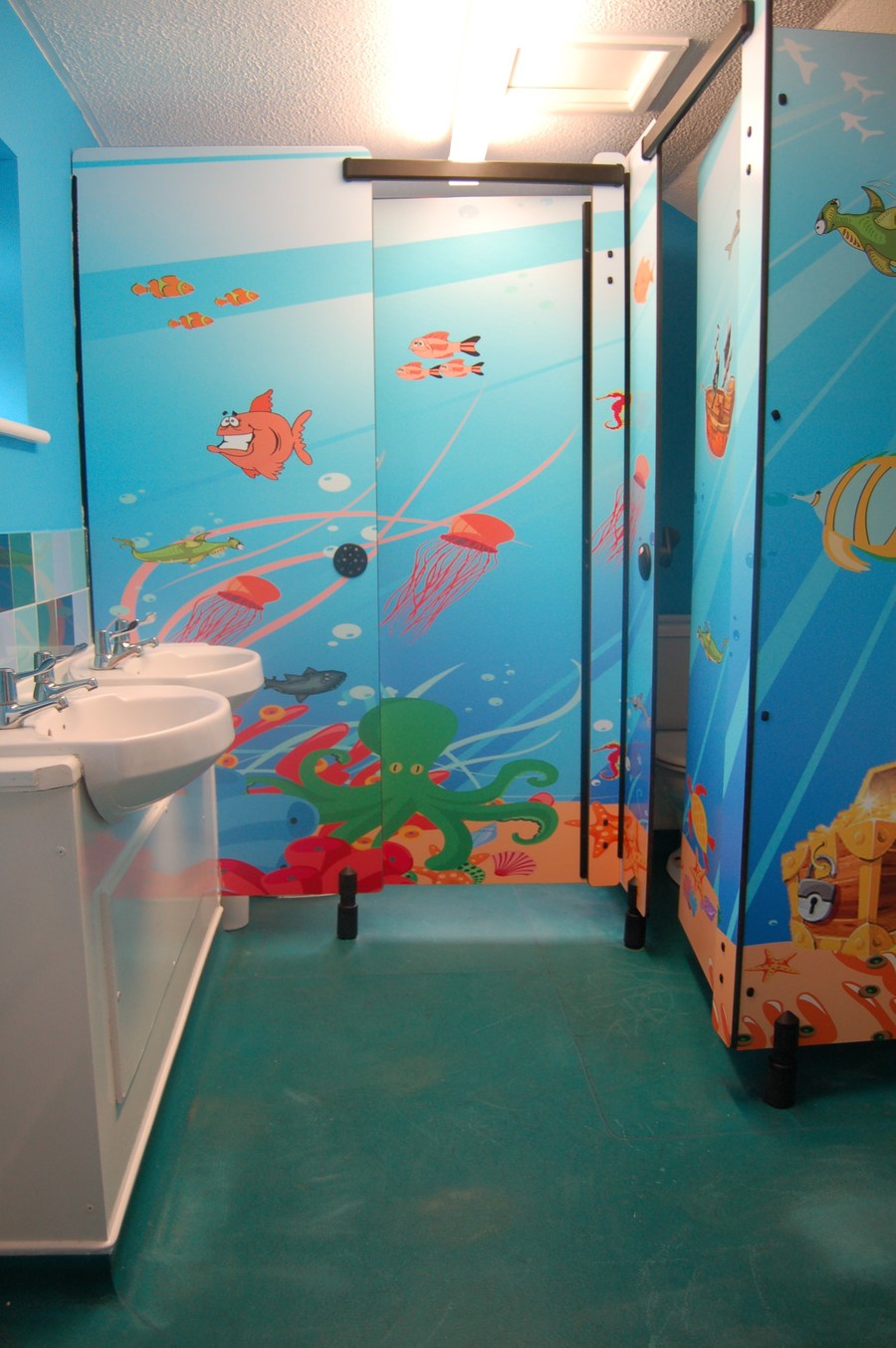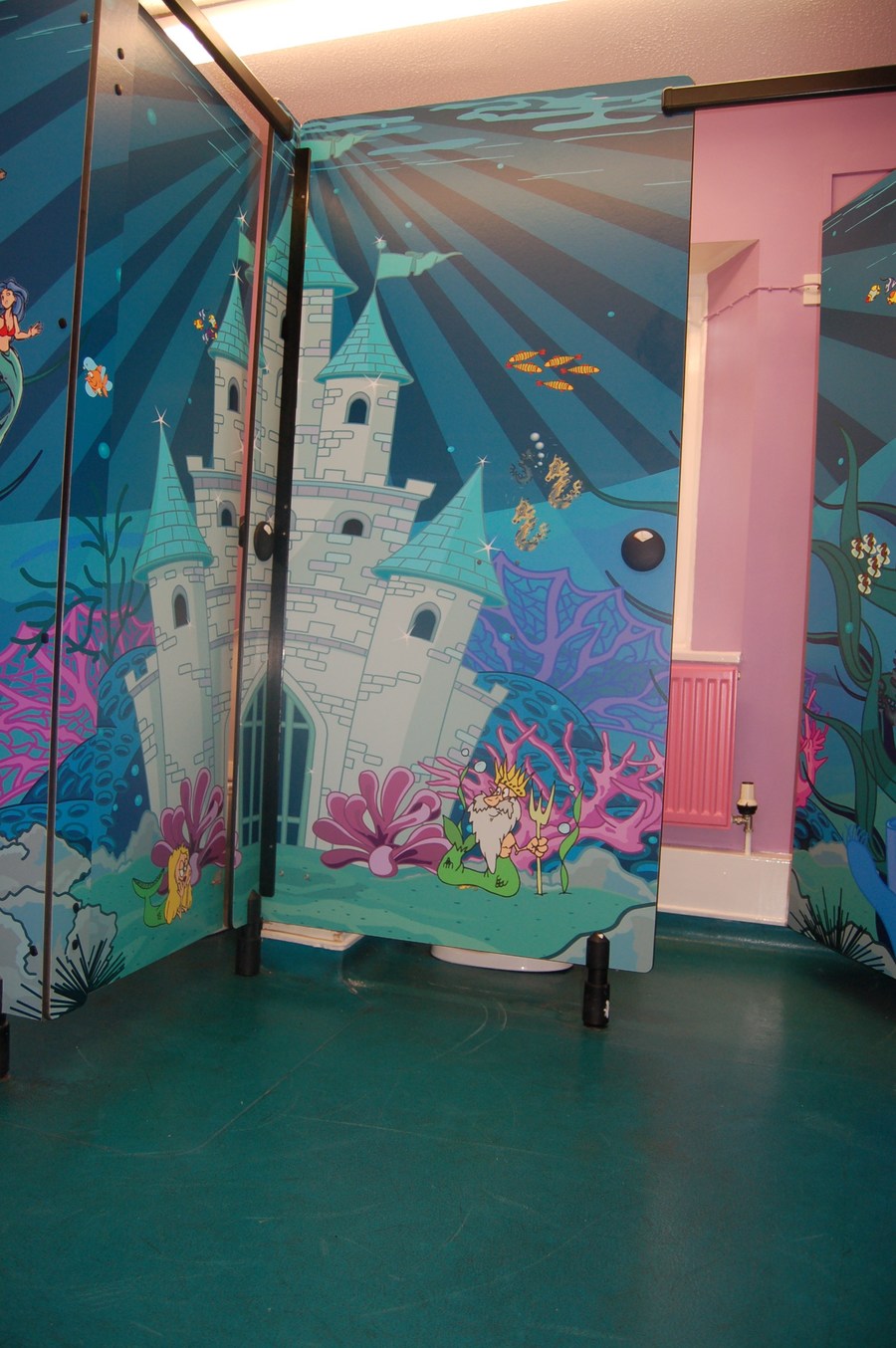 'The Ark' which is part of the Infants classroom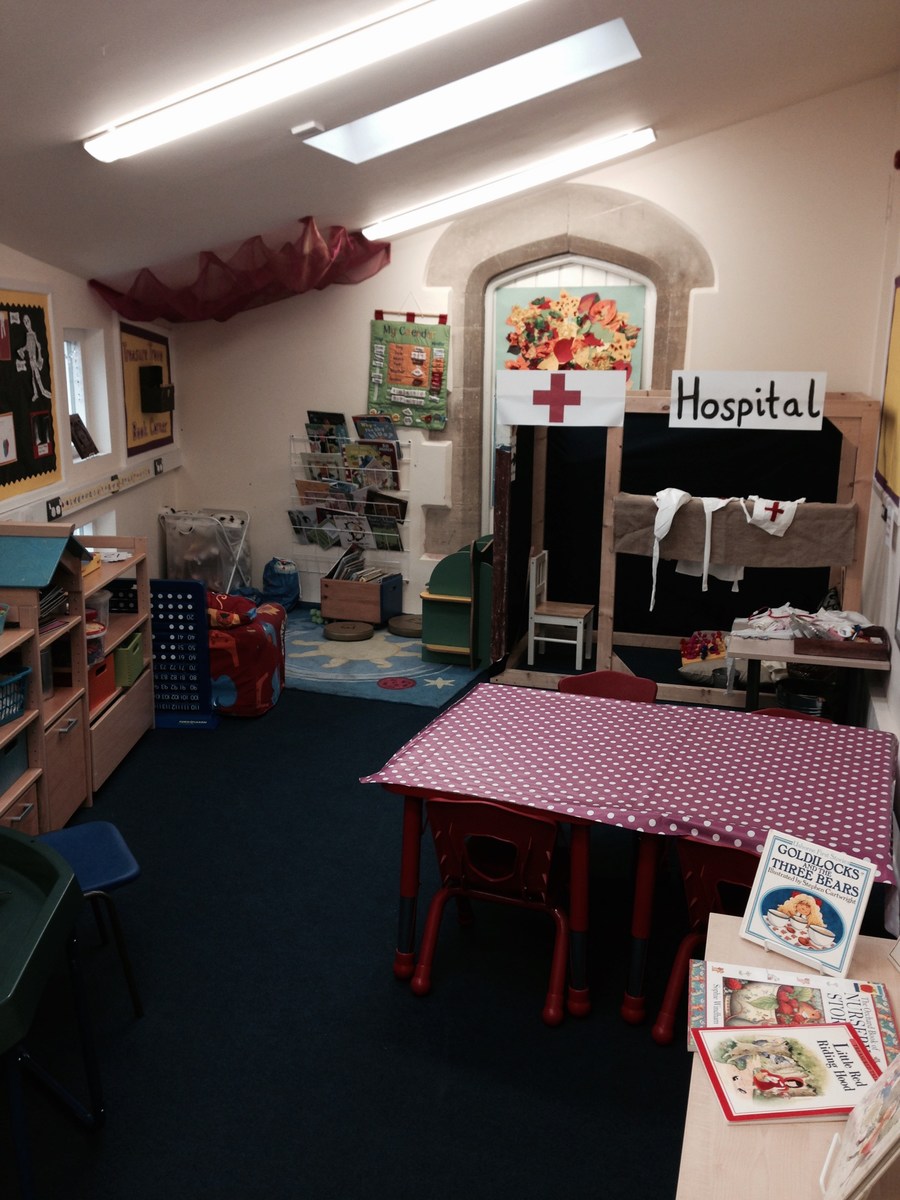 The NEW playground - April 2018
Completely 'collaged' the porch and entrance hallway with children's work and the help of local artist Helen Cooper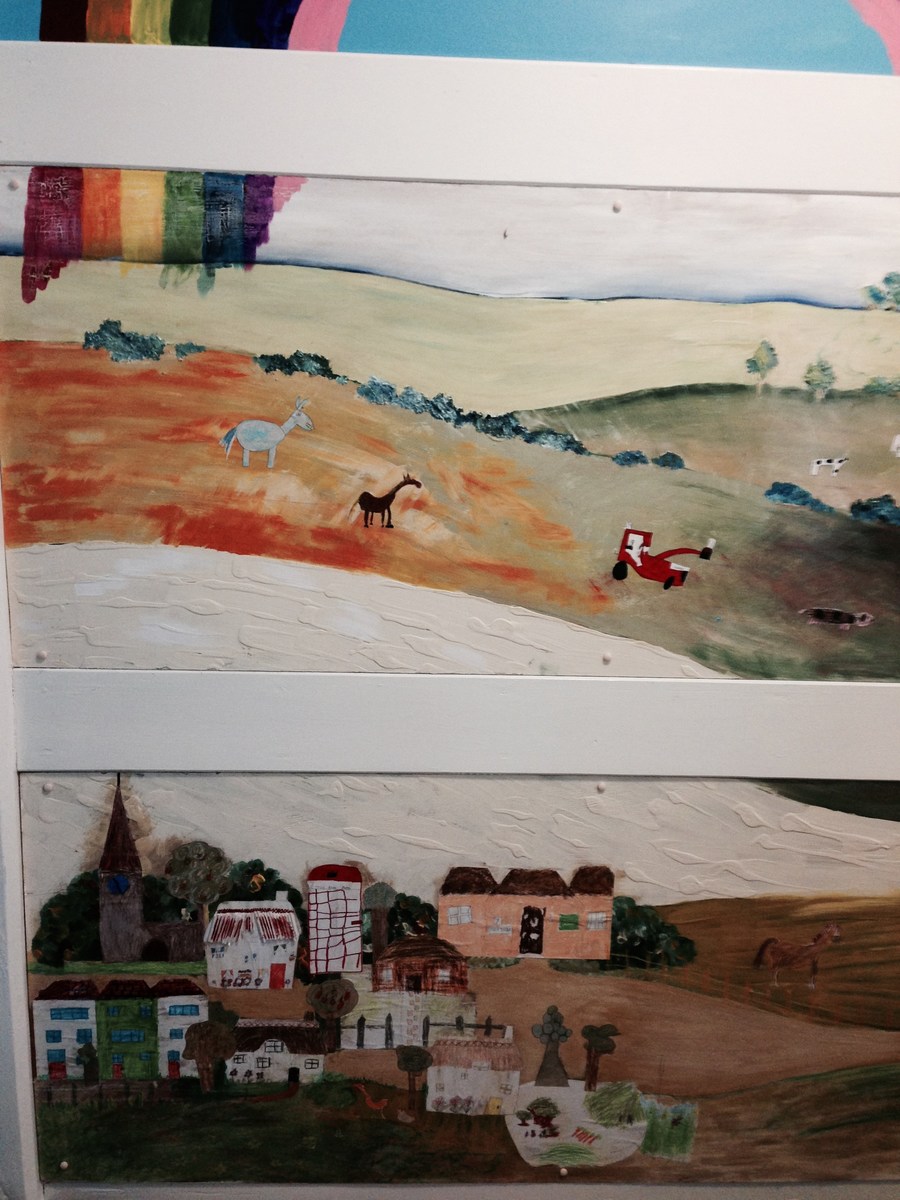 Library time . . . . . never miss a moment to pick up a book!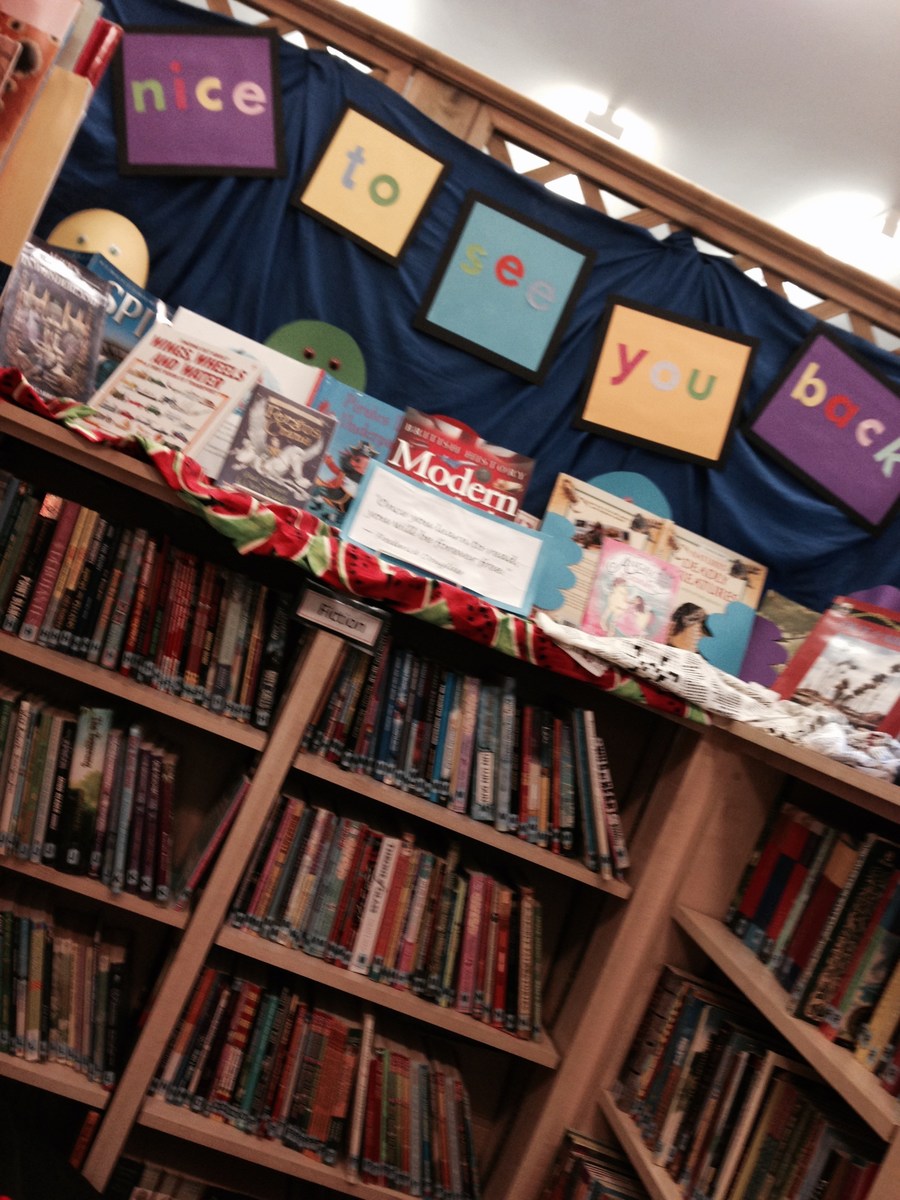 Meet our friends . .. . Spotty and Dotty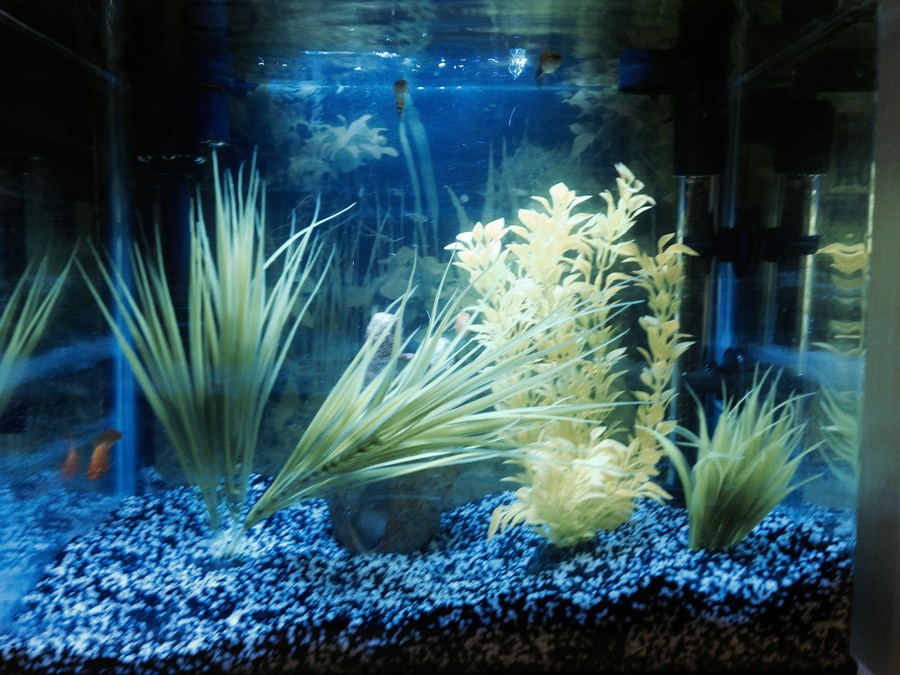 Miss Lindsay's room (yr3/4/5/6) sept18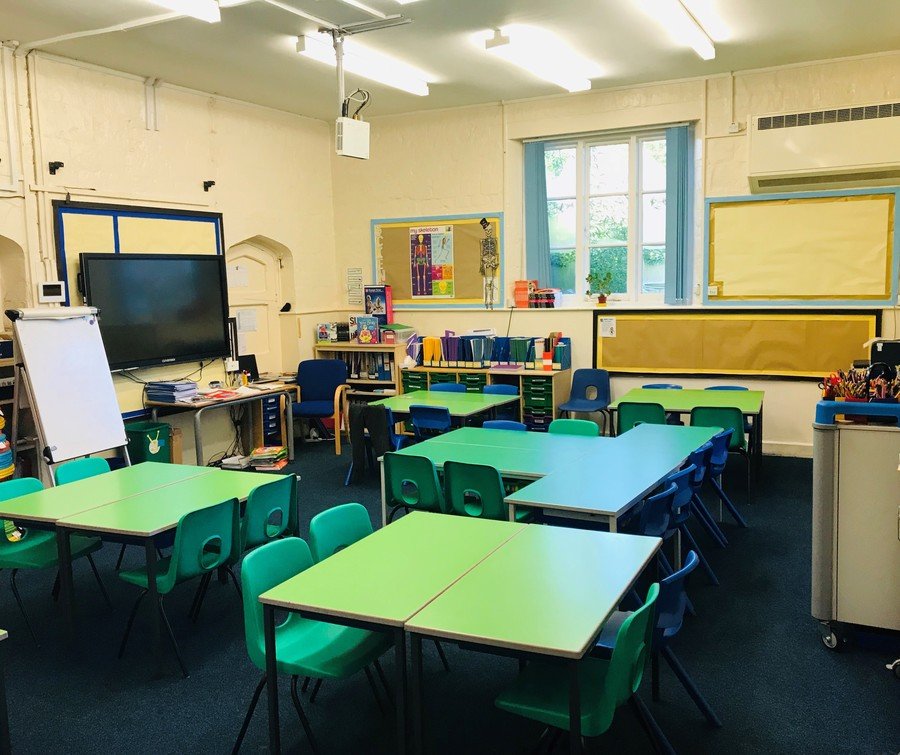 Miss Pearson's room (infants)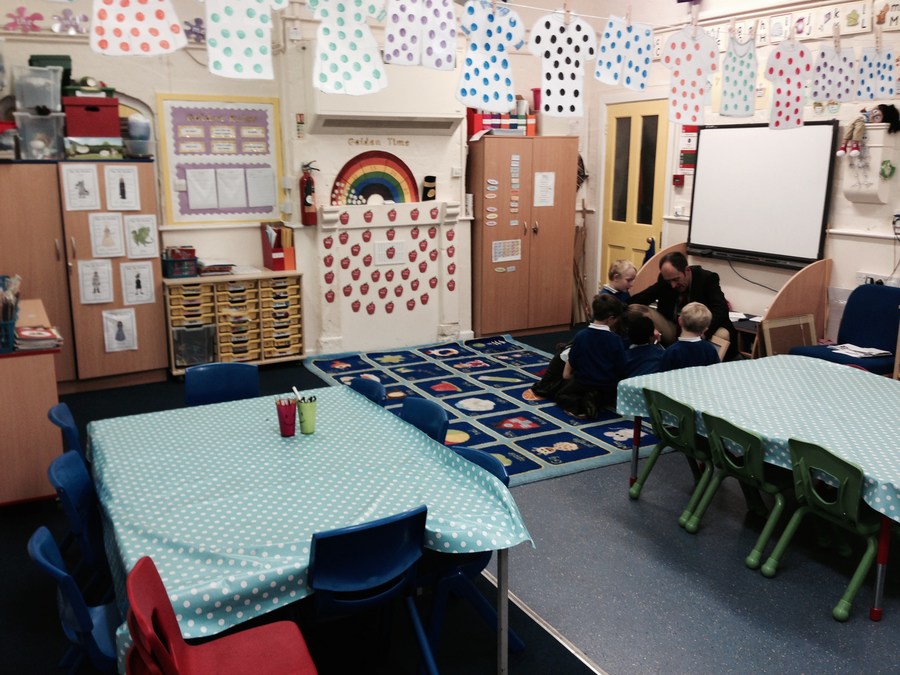 Mrs Morris's room
Reflection areas in each classroom