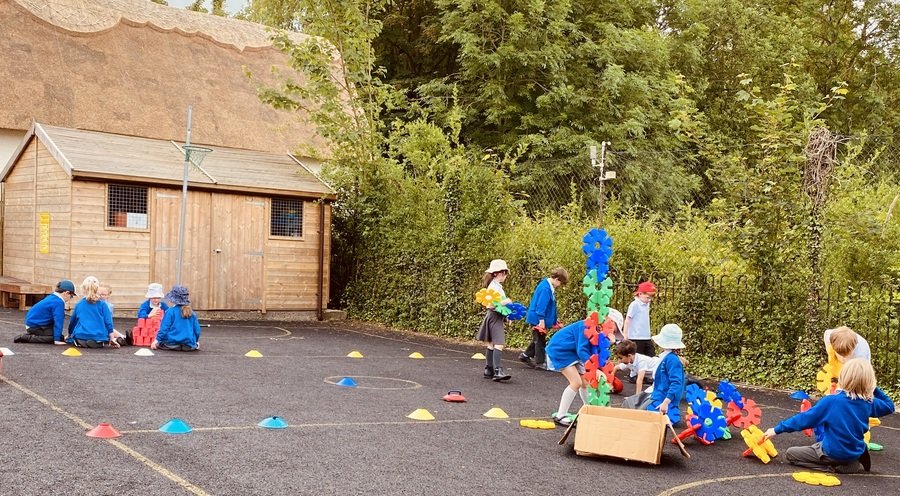 Children
Please click on the side choices for - School Council, Worship group and Prefects
Website Writing Fame!!!
See below for some of our written work, created in Autumn Term 1 . . . we are so proud . . . who will be next to join the website of writing fame!
Year 5 writer
September 2021
Writing a story opening independently
The Golden Oak Tree
The golden oak tree lay in the middle of Alistair's orchard. The golden oak tree was surrounded by silver and bronze trees.
Many squirrels of all sizes, who are attracted to this wonderful tree, nibble on the gorgeous, squishy berries that the tree holds, a few insects excitedly crawl from branch to branch whilst wandering, wandering with interest at the world around them, as the golden leaves are kicked about by the cold breeze.
Children happily play around the golden oak tree, whilst birds are creating their nests, nests that hold cure shiny eggs. Everyone loves the golden tree, why shouldn't they? With its shiny gold berries and its wonderful surroundings. Just think about it, having gold and friends all around you. Wouldn't that be glorious?