We aim to encourage all children to have a natural desire to design and make things, encouraging this through the teaching of Design and Technology. Children are encouraged to use their imagination and knowledge to design and make using a wide variety of materials. Providing children with the skills to complete practical tasks successfully and to use appropriate tools safely. Allowing them to dream big and work towards inspirational engineering tasks. Children have the opportunity to cook, sew, utilise wood, card, all of which are then developed both individually and as a team through STEM activities.
WW2 planes and Anderson shelters - Feb20
Curriculum Intent
Knowledge base building
Skills based learning (updated Nov21)
Learning to use a sewing machine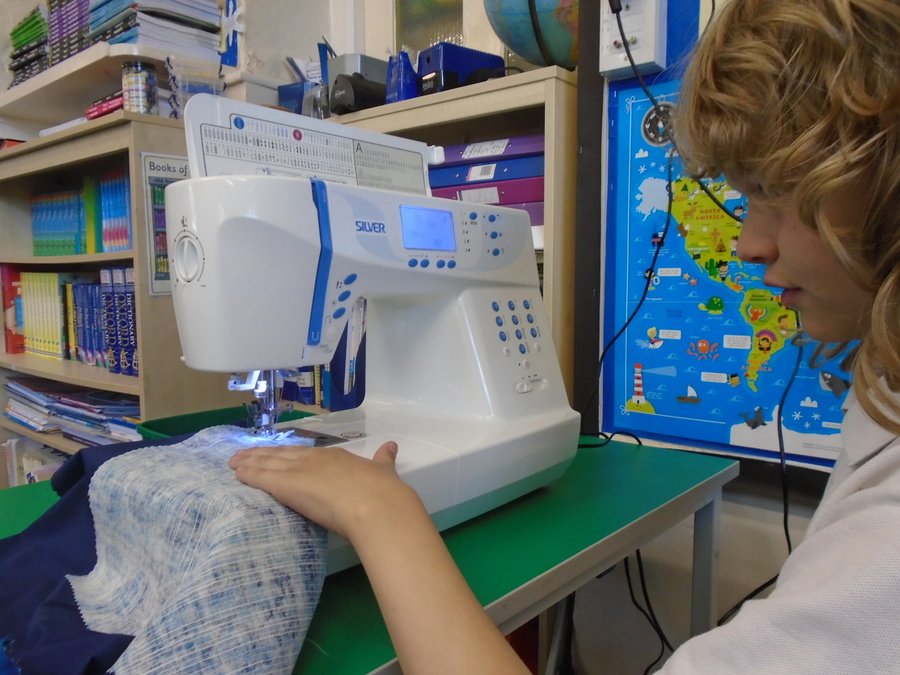 Creating a planter from scratch!
We built an engine . . .