Harvest
Bishopstone Talent Show 2016
It was all about the art . . . . January to April 2016
Gingerbread Men with Reception
Bottle Birds with Year 1
Balloon Sculpture with Year 2
Mexico with Year 3
Clay Heads with Year 6
Gardening Club - planting of 'Space Seeds' sent from Tim Peakes! - April 2016
Easter Bonnets! March 2016
Sport Relief March 2016
World Book Day March 2016
Victorian Day February 2016
Our STARS at the Wyvern Theatre - Feb16
A trip to the Houses of Parliament - January 2016
Celebrating Tim and liftoff!! as a school - December 2015
Cheerleading Squad December 2015
Christmas Piano Assembly . . . . . December 2015
Christmas Fair December 2015
Bishopstone V South Marston . . . . .going for goals!
Jamjar competition for the Christmas Village Fair - Nov15
Bishopstone Conker Champions . . . . .
Year 2 and 3 prepare poems to perform . . .we decided it is all about the voice! Oct15 Miss L
Getting ready for Harvest Festival - Oct15
Winners of the Village Gardening Club Art Competition
Our beautiful butterfly creation made on our art days with local artist Mrs Cooper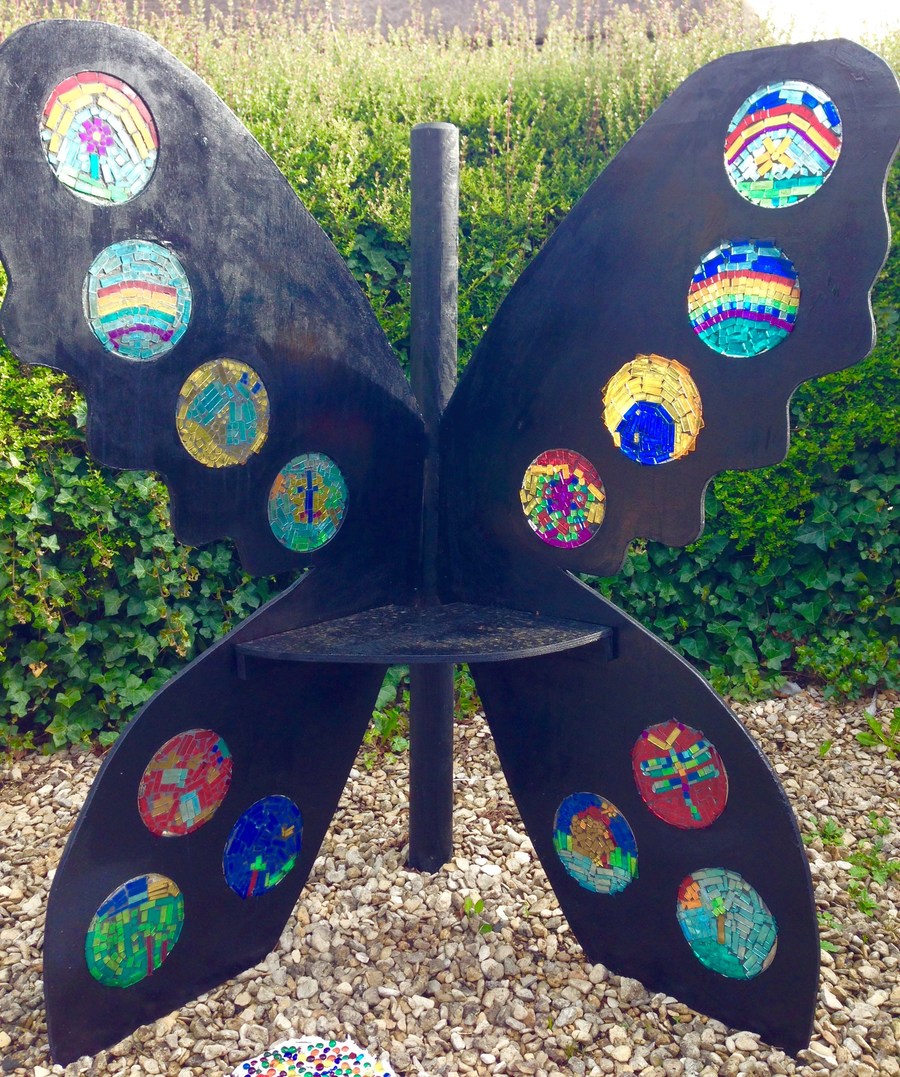 A castle on the island . . . . who knew?!?! - June 2015
A walk in the village - June 2015
Swimming fun - June 2015
Street Dance Specialist in school - June 2015
Big Lunch May 2015
Art days at Bishopstone with Mrs Cooper
Infants were delighted to have a special guest for two weeks of work experience.......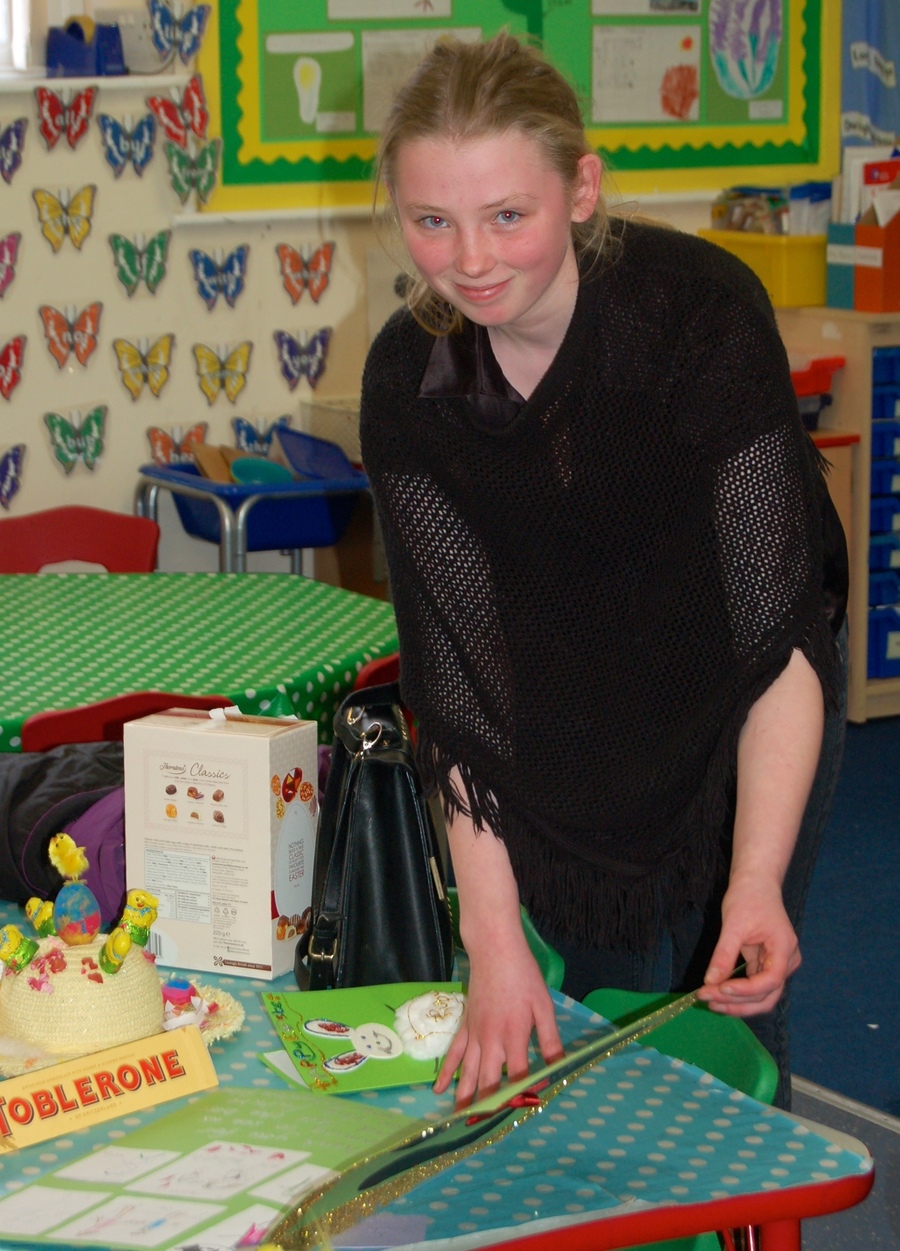 Easter service, saying good-bye to Mrs R, Easter bonnets and a winning duck!
Saying good bye to Mrs R after 23 years+!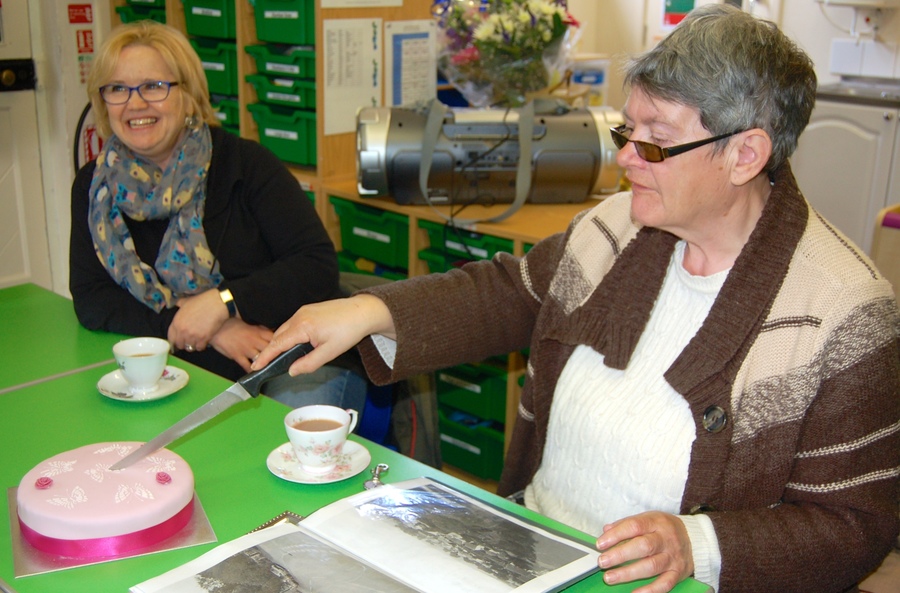 Skiptrix - Red Oaks March 2015 - Year 1,2,3,4
Movie Night for Red Nose Day - March 2015
Starring on stage, Bishopstone Dance Club at the Wyvern Theatre - Dance festival 2015 - Feb 15
Taster session - Cricket led by Oxfordshire County Coach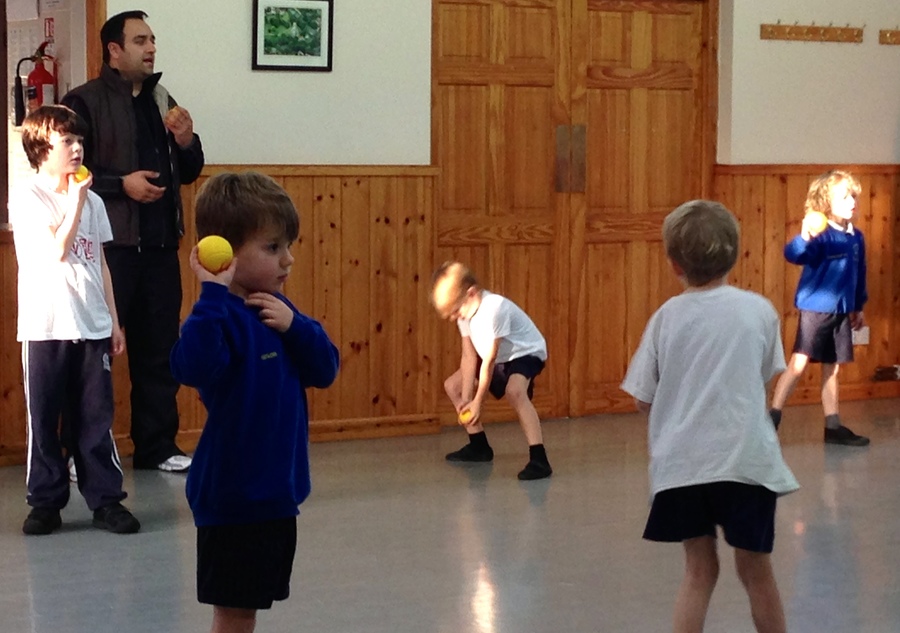 Church Christmas service with a play, carols, poem, prayers and thank you to the Vicar - Robin
Chistmas lunch and party time . . . . including skittles!
Thanks to FOBS we had a lovely Christmas Fair
On Saturday 29th November four Bishopstone families joined 3100 others at a special Swindon Town Football event . . and yes . . . Swindon won!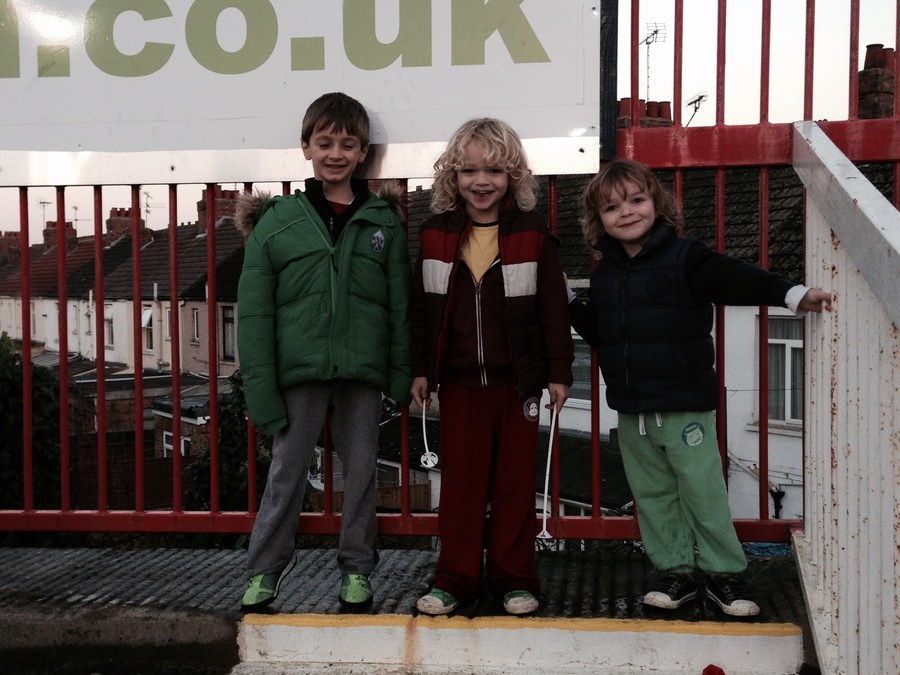 Children in Need 2014 . . . . . cake bake, clay Pudsey and apple bobbing - just a few activities completed!
Conkers . . . . authors . . . . and Friday tuck shop . . . . . .
Harvest Festival in Church - October 2014
Sports Day July 2014
It was fantastic to have parents helping out this year at our 'new style' sports day . . and even having them join in! It was also a great opportunity for our new September Reception class to take part with a whole school activity. Thank you for all the positive feedback from the day.
KS2 Play "Bishopstone Buttons" - July 2014
Swimming achievements at Bishopstone - July 2014
Our wonderful chicks! June 2014
Bishopstone Big Lunch 2014
School Talent Show 2014
Above you can see some of the amazing talent that we have at Bishopstone school from singing, juggling, dance, comedy to cookery! Our winners this year were Tabby with her horse riding and Mollie with gymnastics. Congratulations to both of them. As a school we celebrate talents that children are developing not only in school but also outside of school.