Computing
Computing is at the centre of teaching in Bishopstone. Unfortunately we have just lost our SLE Teacher - Mr Anley, who also leads computing across Swindon as part of the RIG group and is a Level 2 CAS Master Teacher. as he has decided to move into Secondary. However he is currently on call for any support that require allowing us to continue to be at the forefront of current best practise. We have a selection of desktops, tablets (iPads and Android) and many other forms of technology.
We enjoy a range of software from the core packages through to Scratch / Kodu, and even Augmented Reality! Hardware such as high-definition visualizers, a Green-screen studio, Lego robotics and MaKey MaKey technology interface kits help to extend the range of this exciting subject.
Please click here for more information about our Teachnology approach to learning.
We are aware of all the concerns that go with children and their use of the internet. This recent publication is informative from Gov.uk - Child Safety Online
https://nationalonlinesafety.com/resources/platform-guides/
What parents need to know about Roblox - May 2018 - click here
What parents need to know about Youtube - Sept 2018 - click here
The national curriculum for computing aims to ensure that all pupils:
can understand and apply the fundamental principles and concepts of computer science, including abstraction, logic, algorithms and data representation

can analyse problems in computational terms, and have repeated practical experience of writing computer programs in order to solve such problems

can evaluate and apply information technology, including new or unfamiliar technologies, analytically to solve problems

are responsible, competent, confident and creative users of information and communication technology.

Fantastic guides which are constantly added and revised -

https://nationalonlinesafety.com/resources/platform-guides/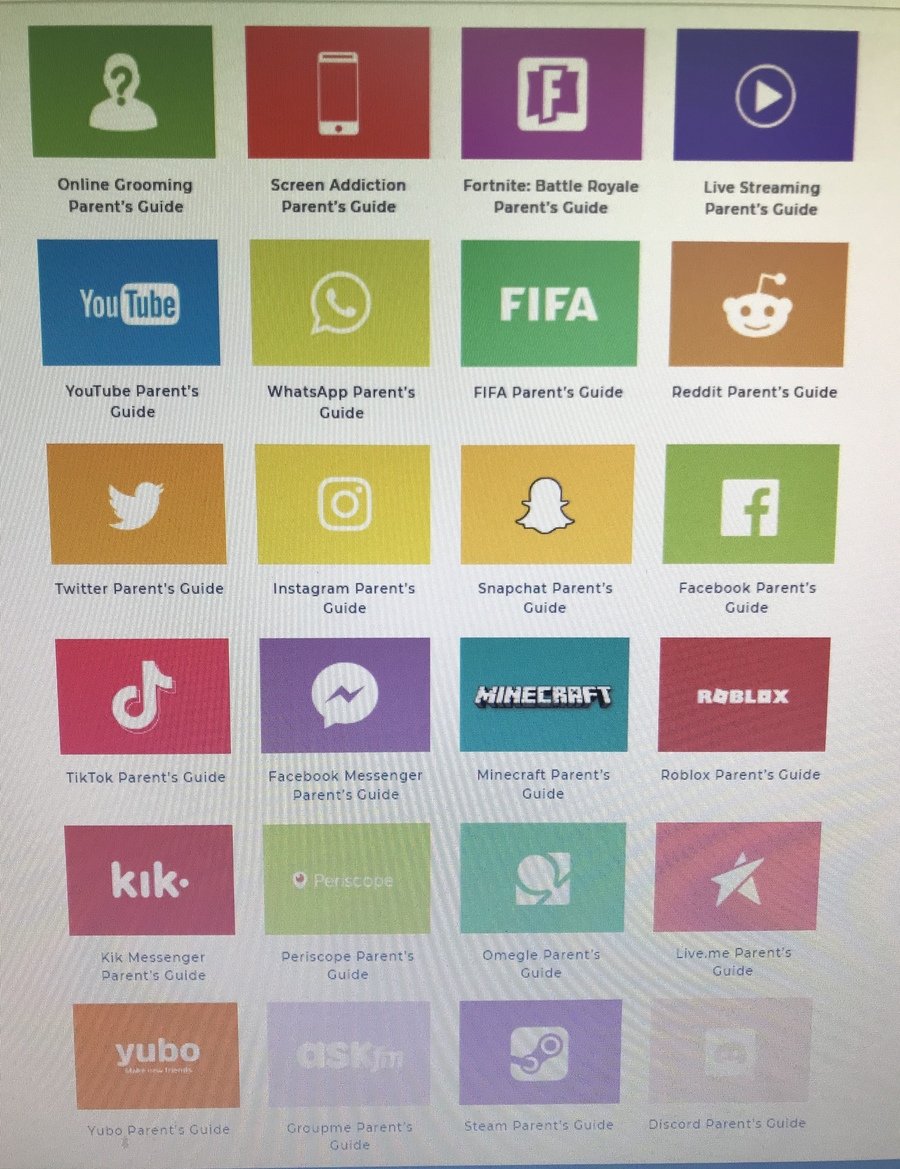 The Infants have created new animations!
Year 1 experimented with combining images that they had carefully searched for online with a selection of leaf art
The Infants of Bishopstone church of England Primary School present a short film about shopping ... and dancing.!
Click here for an article, written in March 2016, for Computing At School which goes into more depth about the link between our school and the wider Swindon Computing community.
NSPCC - September 2016
After our recent workshops with the NSPCC we highly recommend their information, on top of the booklets sent home, that you can find on their website. Click here to learn all about how to keep your child safe online.