Computing - continues to be updated from September 2021
December - useful information for parents (hard copies sent to year 6), click here
November - external review of action plan and discussion of three year training programme put in place
September 2021 - Teacher training in 'Sams Lab' computing.
July 2021/September 2021 - external computing review, recommendations and action plan. Follow up meeting booked.
February 2020 - We are now members of the app and website - Safer Schools. For further information see letter below.
Feb 2020 - fact sheet - what if something goes wrong online
Computing is at the centre of teaching in Bishopstone. We have a selection of desktops, tablets (iPads and Android) and many other forms of technology.
We enjoy a range of software from the core packages through to Scratch / Kodu, and even Augmented Reality! Hardware such as high-definition visualizers, a Green-screen studio, Lego robotics and MaKey MaKey technology interface kits help to extend the range of this exciting subject.
We are aware of all the concerns that go with children and their use of the internet. This recent publication is informative from Gov.uk - Child Safety Online (2016)
A more recent publication and links can be found on the NSPCC site, click here
Children have to sign that they will respect usage of the internet both in and out of school. Click here for policy.
The national curriculum for computing aims to ensure that all pupils:
can understand and apply the fundamental principles and concepts of computer science, including abstraction, logic, algorithms and data representation

can analyse problems in computational terms, and have repeated practical experience of writing computer programs in order to solve such problems

can evaluate and apply information technology, including new or unfamiliar technologies, analytically to solve problems

are responsible, competent, confident and creative users of information and communication technology.

Fantastic guides which are constantly added and revised -

https://nationalonlinesafety.com/resources/platform-guides/
Skills based learning (updated Nov21 with new Dimensions element)
Online Safety - child workshops
Above is our certification, links for parents and thanks to our wonderfully behaved children from our KS1 and KS2 workshops in April 2021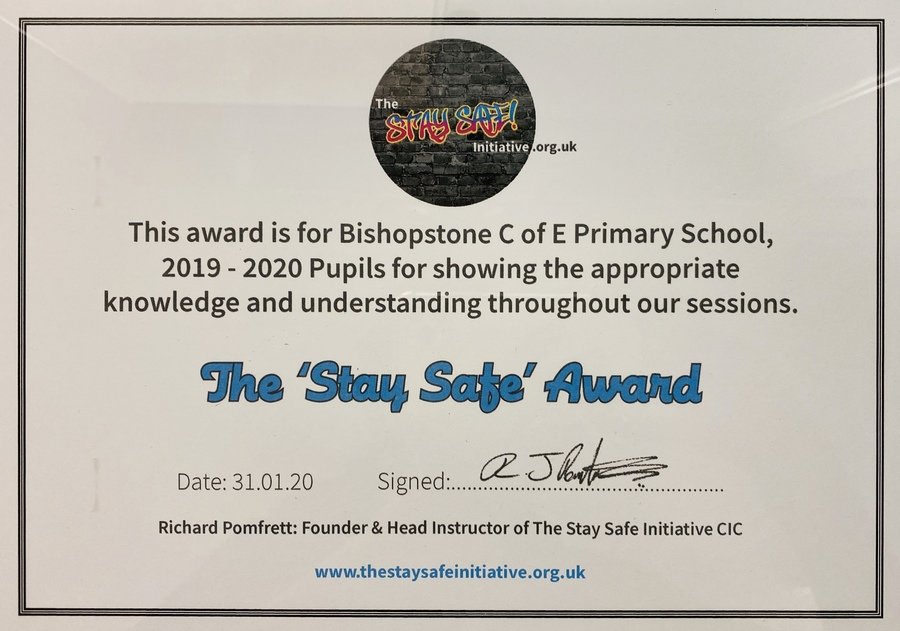 The Infants have created animations!